Police Check SA South Australia
Get an accredited police check in South Australia (SA)
Backy Check provides australians with police checks in South Australia, SA. Our police checks are valid Australia-wide and are accredited police background check clearances. Therefore, it is a valid Police check in SA, South Australia, as well.
We are accredited body of ACIC (Australian Criminal Intelligence Commission).
Our police checks are available online to anyone in Australia or any australian business.
Because Backy Check issues police checks through a 100% online process and has the most advanced technology we can provide super fast turnaround times, most police clearance certificates are provided within 24 hours.
It takes no time to confirm your identity through our ID verification technology.
For individuals
Police check
prices
Our best police check price. Fast and easy online application.
Employment police check
GST included
100% online application

70% of checks are completed in real-time.
Secure and easy

ACIC Accredited

For employment, licensing, rental and personal purposes
Volunteer police check
GST included
100% online application

Fast and easy

Secure
ACIC Accredited

Only for non-paid jobs or positions within the voluntary sector
Police check for businesses in SA
Built with the latest technology. Easy to use. Full support provided.
Backy Check offers multiple solutions that help your business process police checks, background checks, reference checks, VEVO checks, online identity checks and screening services quickly and efficiently.
Whether you are in South Australia (SA) or in any other Australian State or Territory, our police checks can be done online, and are valid and available in all Australia.
We can help businesses looking to perform their own background checks on employees, external contract workers and personnel. Backy Check can provide business with their need for secure background checks.
---
Just a few of our business features
No fees
Nobody likes fees, including us. Pay only for what you need, when you need it.
Real time updates
Review the status of a check in real time. Real time KPI tracking against our service standard for processing times.
Dashboards and reports
Multiple dashboards and reports including ones that show your orders in-progress, order history, applicant performance and much more.
Customer's ticketing system on portal
Easily submit support tickets directly in the portal.
Monthly online invoice
Invoices are in the portal, and can be easily accessed. A list of past, paid and open invoices can be seen in your portal's dashboard.
Automated follow ups
We know you don't have time to wait. Get automated follow ups to applicants or referees who don't respond.
Why use us

for your Police Check in SA?
Australia-wide

police checking
A Backy Check National Police Check is trusted and valid in all Australian states and territories.
Your police check certificate - also known as a criminal history check, police clearance or criminal record check - can be used in:
How to obtain your police check in SA
Purchase your check

You can select a single check or multiple checks. Discounts available.

Complete your application

Access your dashboard and complete a single application online for all your checks.

Receive your checks

You will receive a notification as soon as your order is ready!
---
SA, South Australia Police Check
FAQ
---
South Australia, SA Police Check
special deals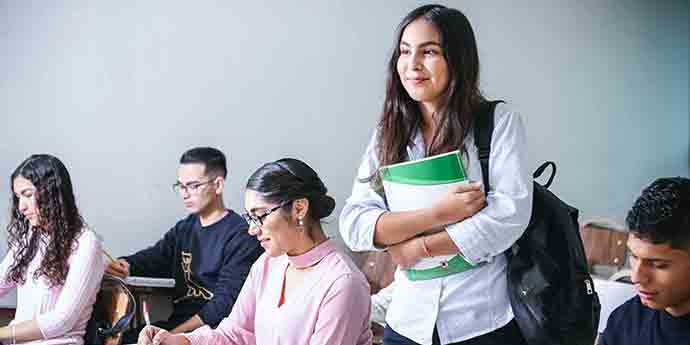 If you are a student you can have special offers by ordering your police check with Backy Check.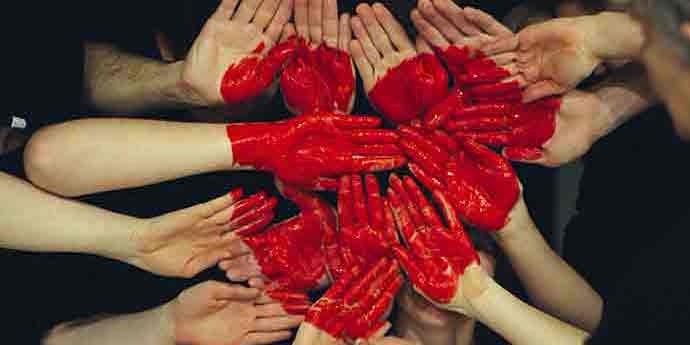 Backy Check offers a special price for volunteers in South Australia and Australia. A Backy Check National Police Check is valid in all Australian states and territories. We value our volunteers who help our community [...]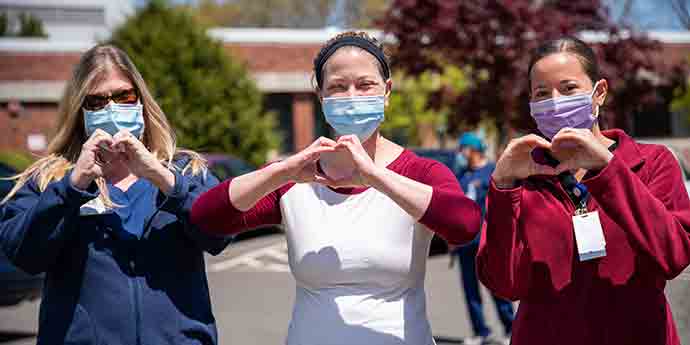 We value our healthcare force and we want to show our support with special discounts. The police check is valid in South Asutralia and Australia.
---
AMICI Tech is an ACIC accredited criminal history provider. Backy Check is the commercial arm of AMICI Tech and it promotes background check services. AMICI Tech is accredited under Contract to access the National Police Checking Service (NPCS) through the Australian Criminal Intelligence Commission. Australian Criminal Intelligence Commission is a registered trade mark of the Commonwealth of Australia. Find out more at acic.gov.au .
---
100% Australia owned and run.
All our people, resources, servers, every bit of data are in Australia.